Former Academic Staff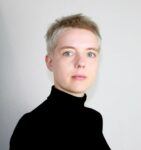 Sophie Holzberger, M.A.
Part of our team from summer semester 2021 until summer semester 2022. Now working at New York University (NYU).
Former External Lecturers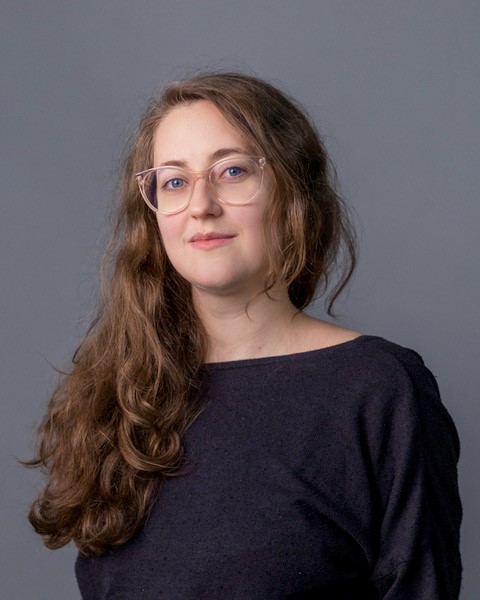 Clara Podlesnigg, M.A.
Part of our team during winter semester 2022/23. Now working as research fellow at the Research Training Program "Konfigurationen des Films" at Goethe University Frankfurt and a doctoral candidate at Philipps University Marburg.
Former Student Assistants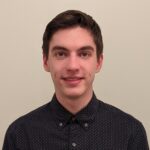 Dennis Hippe, B.A.

Part of our team from May 2022 until May 2023.



Freia Metzger, B.A.